Añade aquí tu texto de cabecera
Añade aquí tu texto de cabecera
Añade aquí tu texto de cabecera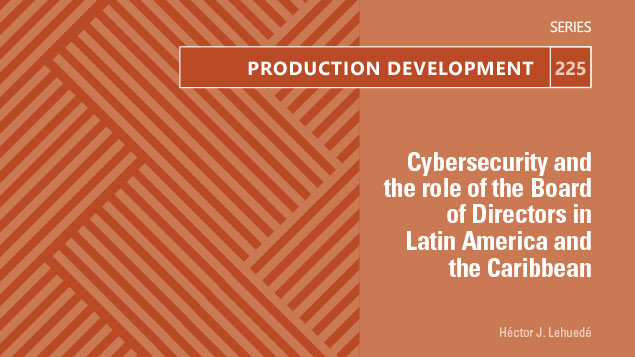 ECLAC Production Development Series No. 225 Sept 4, 2020
ECLAC Production Development Series No. 223 Jun 7, 2019
Flexibility and proportionality in corporate governance OECD Publishing Nov 6, 2018
Añade aquí tu texto de cabecera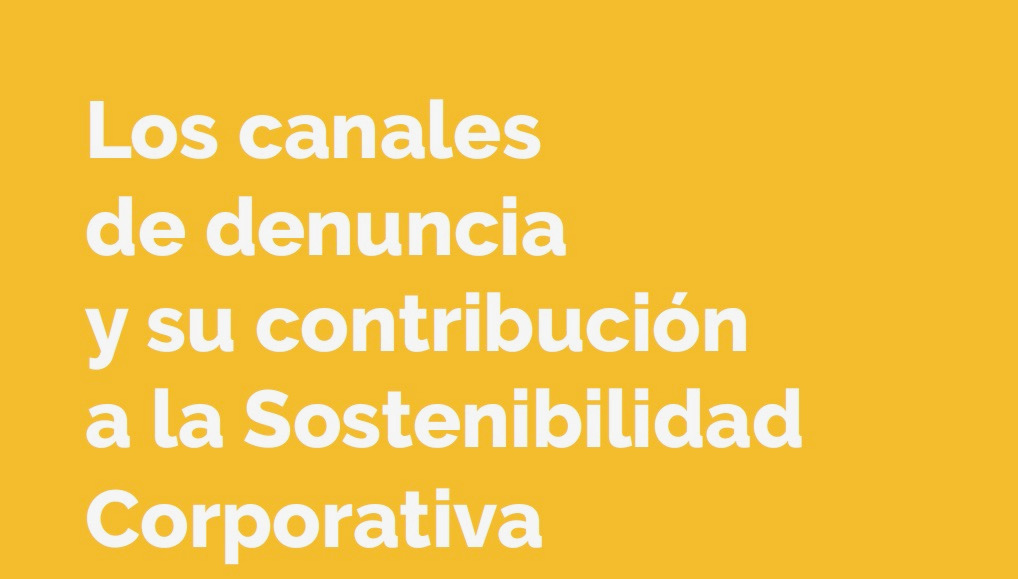 Recursos y Noticias | Junio, 2021
El documento constituye una guía práctica para la adopción e implementación de los canales de denuncia al interior de las empresas y otras organizaciones.
Gabriela presentará junto a los otros expertos en Compliance que lideraron los grupos de trabajo para la elaboración de esta guía, Carlos F. Villagrán, Gerente de Compliance de CMPC, y Felipe Volante, Gerente de Ética de Walmart Chile. Este 4 de junio a las 12:00 hrs.
Recursos y Noticias | Mayo, 2021
The first annual edition of this report by Andrea Bonime-Blanc looks at five key multi-year Megatrends revolving around environmental, social, governance and technology (ESGT) issues.
Añade aquí tu texto de cabecera
Añade aquí tu texto de cabecera
REGISTER YOUR EMAIL AND RECEIVE THE BEST PRACTICES
Subscribe to our news, resources, publications and more
RAZOR
CONSULTING
#corpgov
#law
#integrity

Razor Consulting 2021 | All rights reserved